Experience Orkney
from Scapa House
A very warm welcome awaits you on arrival at Scapa House B&B, St Ola, a short 5 min drive from the centre of Kirkwall, Orkney's capital. Awarded 3 Star Gold by Visit Scotland and Taste our Best accredited, you're sure to enjoy your stay with us
We have three ensuite bedrooms; 2 with king size beds and 1 twin room, all with spacious showers.
You will be made to feel at home on arrival with the offer of a cup of tea or coffee and enjoy some homemade cakes. A freshly cooked breakfast, including some of our great local produce is served between 8-9.30am daily. Or earlier if requested.
Prices start from £110 per room per night, £65 single occupancy.
TO BOOK PLEASE EMAIL OR CALL US – see Contact Details.
Guests may use our garden to enjoy the flora and fauna, there's also a conservatory that you can sit and relax in after a busy day of sightseeing!
Guests are free to use the Dining Room at any time of day and evening. There is a Fridge, Microwave, Crockery, Cutlery, Glasses, Kettle and home bakes. You are welcome to bring a Takeaway meal back and relax after a long day of sightseeing.
There is a good selection of interesting books on Orkney, and many stories to read. Ida and Balfour are more than willing to help with local knowledge of the Islands.
Scapa House is a 2 min walk from Scapa Distillery and Highland Park Distillery is a 5 min drive away. There are many sights to see in Kirkwall including St Magnus Cathedral, Orkney Museum, Earls &Bishops Palaces to name but a few. There are many eateries, bars and restaurants also in Kirkwall, plus great shops on the high street.
The town of Stromness is a 30 min drive from Scapa House.
The heart of Neolithic Orkney is a short 30 min drive from the B&B, where you can visit Skara Brae, Maeshowe Visitor Centre, Ring of Brodgar and Standing Stones of Stenness.
Scapa House was built in 1888 by Bloch Brothers (Distillers) who also built the Distillery. The house was provided by the distiller for the Excise Officer and his family. Over the years various people have visited having had parents, grandparents or a relative who had lived here. A visitor from New Zealand said that his grandfather was the first Excise Officer at Scapa Distillery. Three Orcadian Excise Officers have lived here.
In 1982 Ida and Balfour and their daughter Dawn bought Scapa House from Hiram Walker & Sons who owned it at that time.
SEVEN ROOMED VILLA
Rooms
in Scapa House
Scapa House is a seven roomed villa situated on the private road leading into Scapa Distillery, which is one mile from the centre of Kirkwall on the A964.
Book Now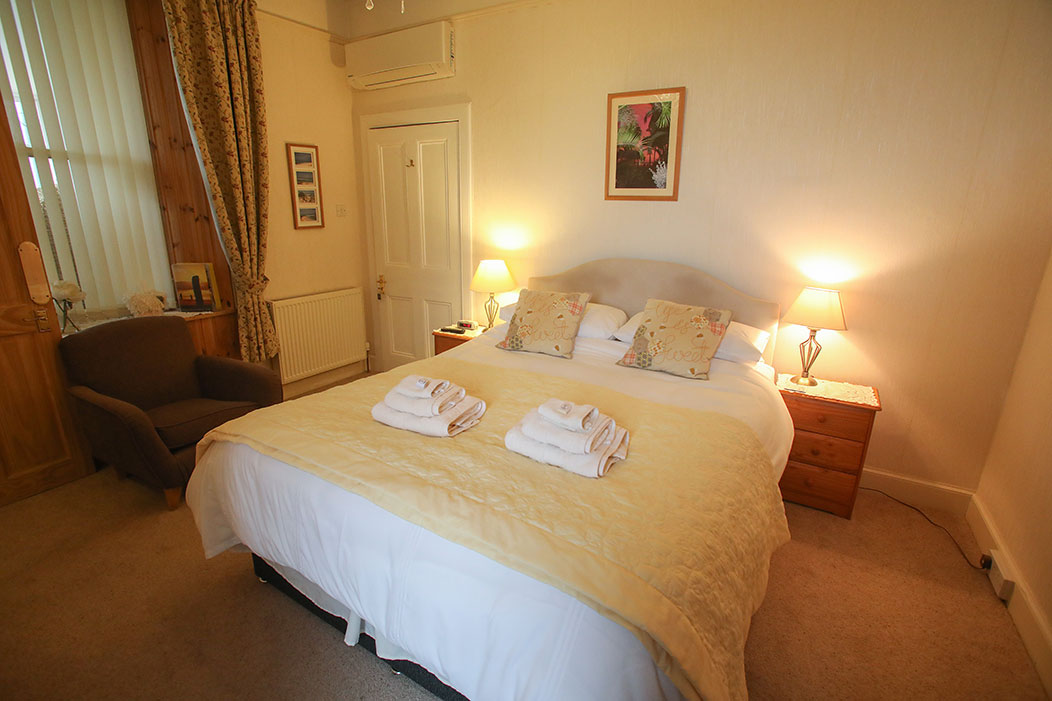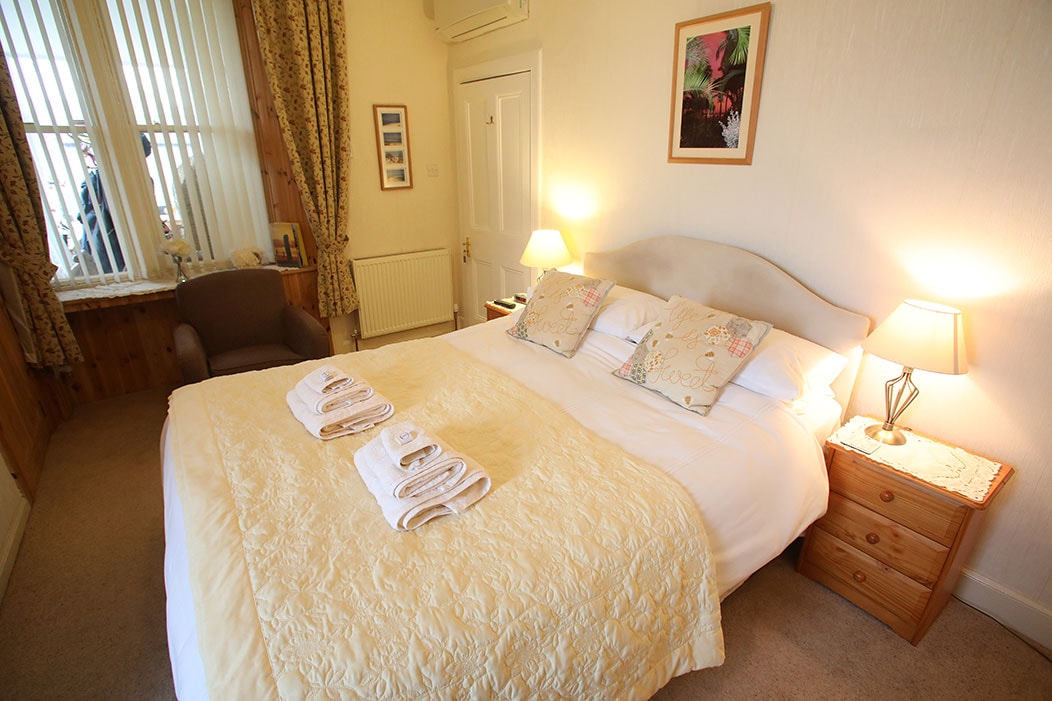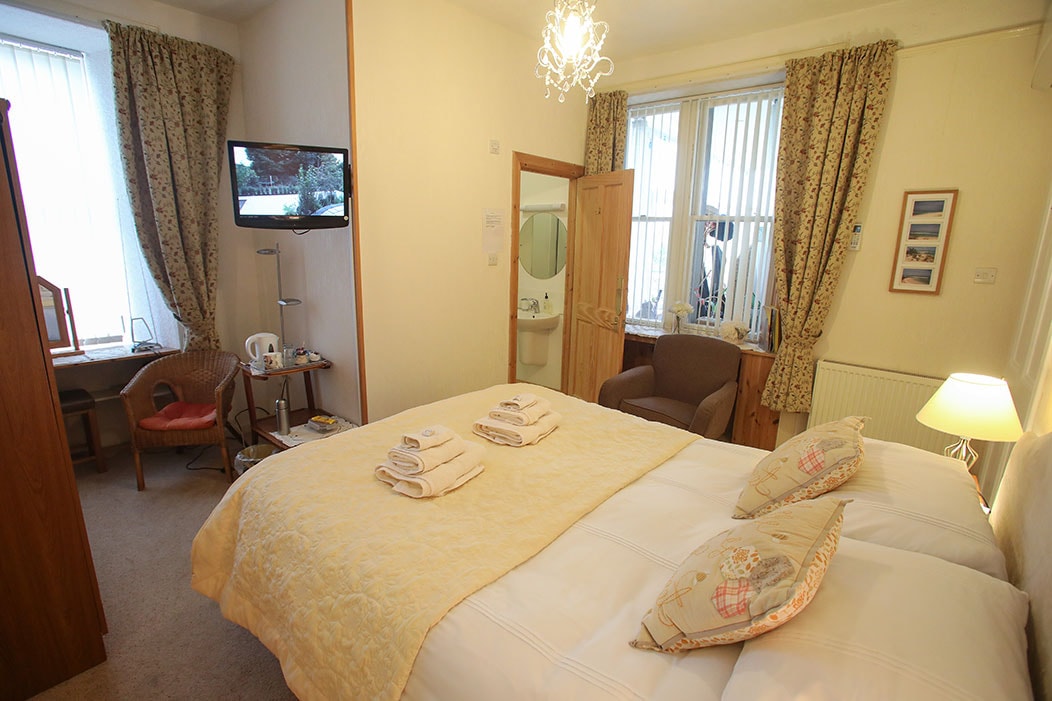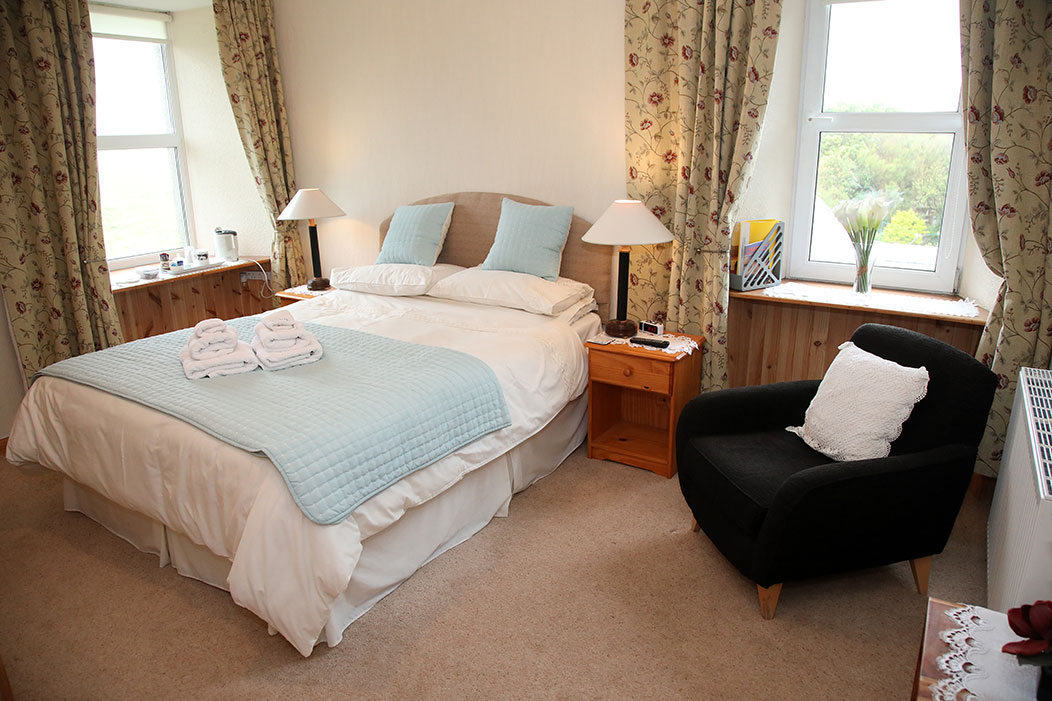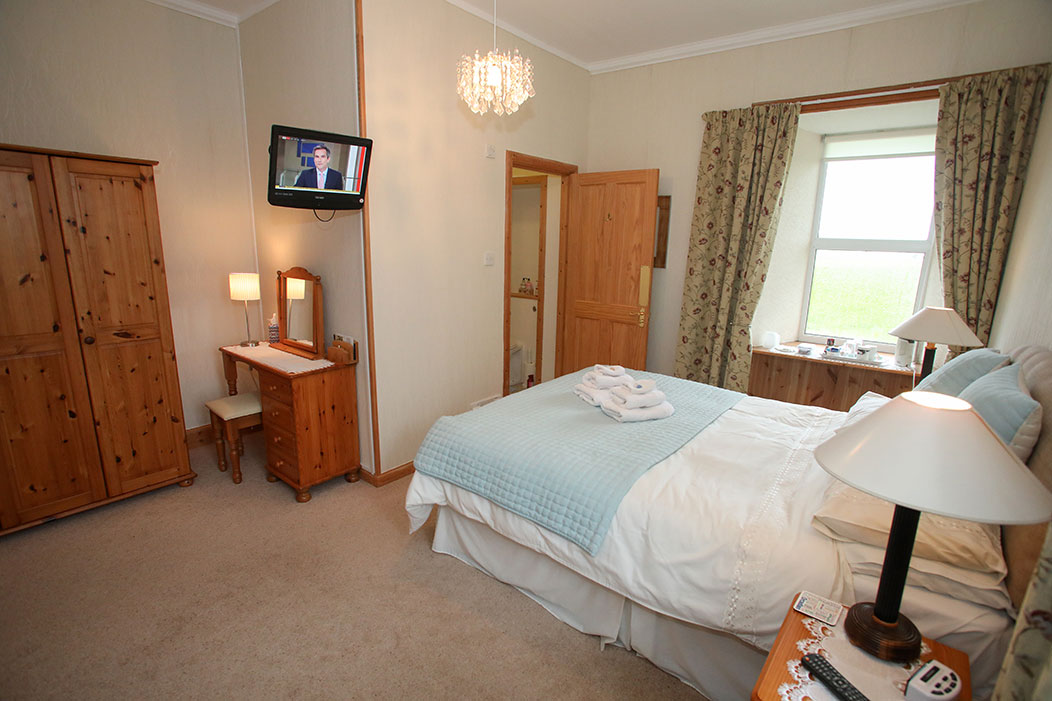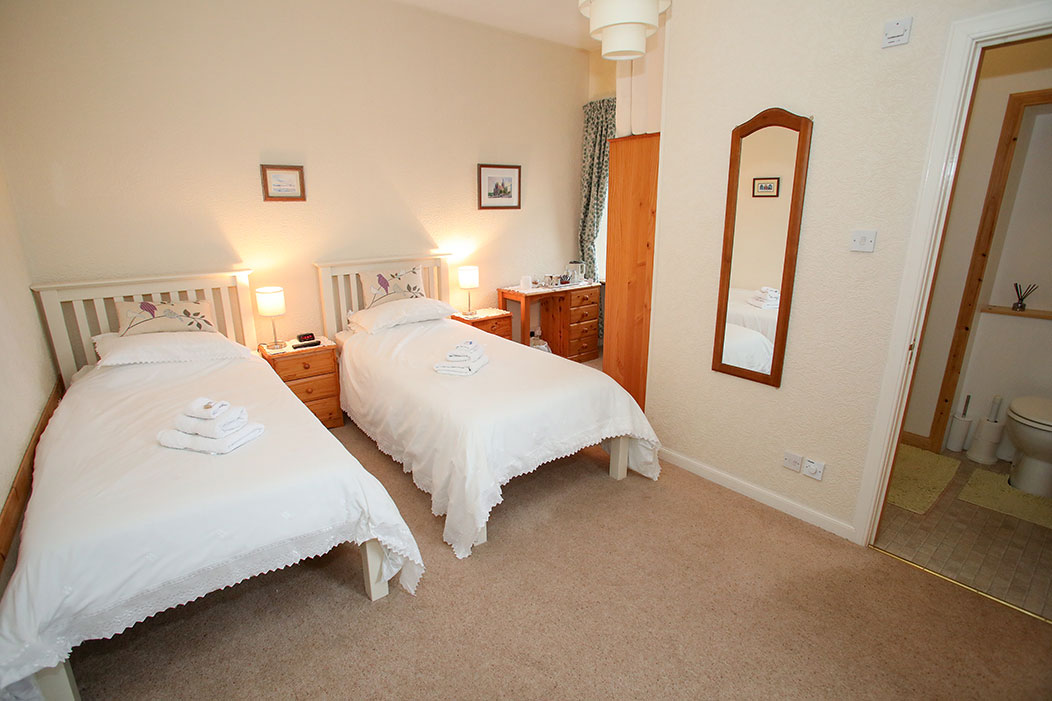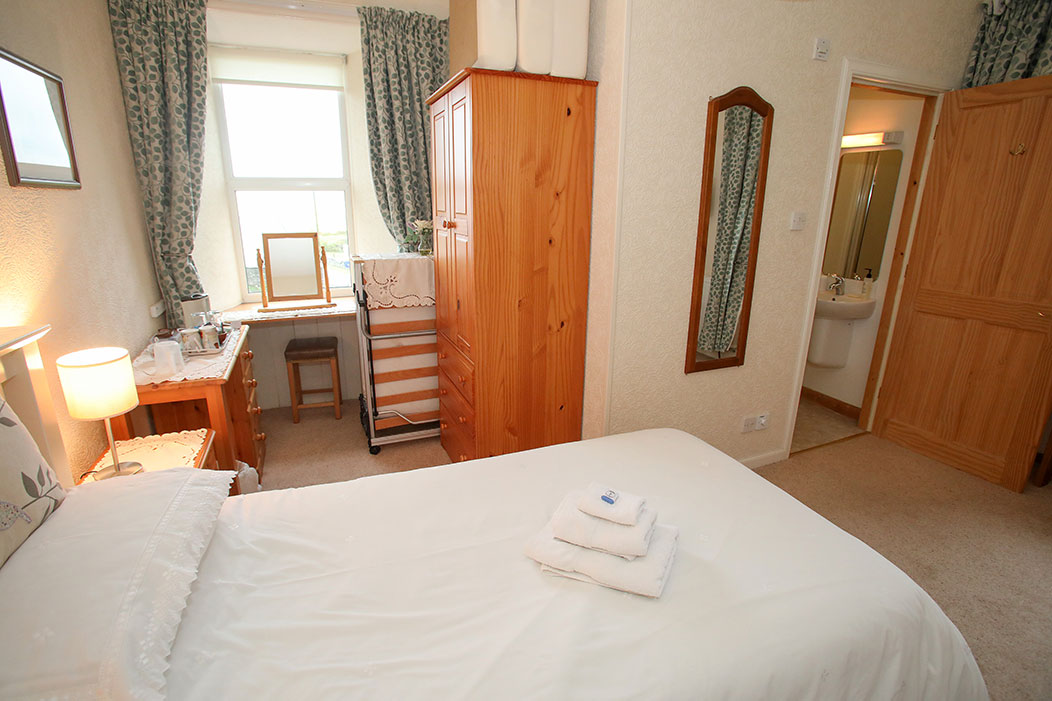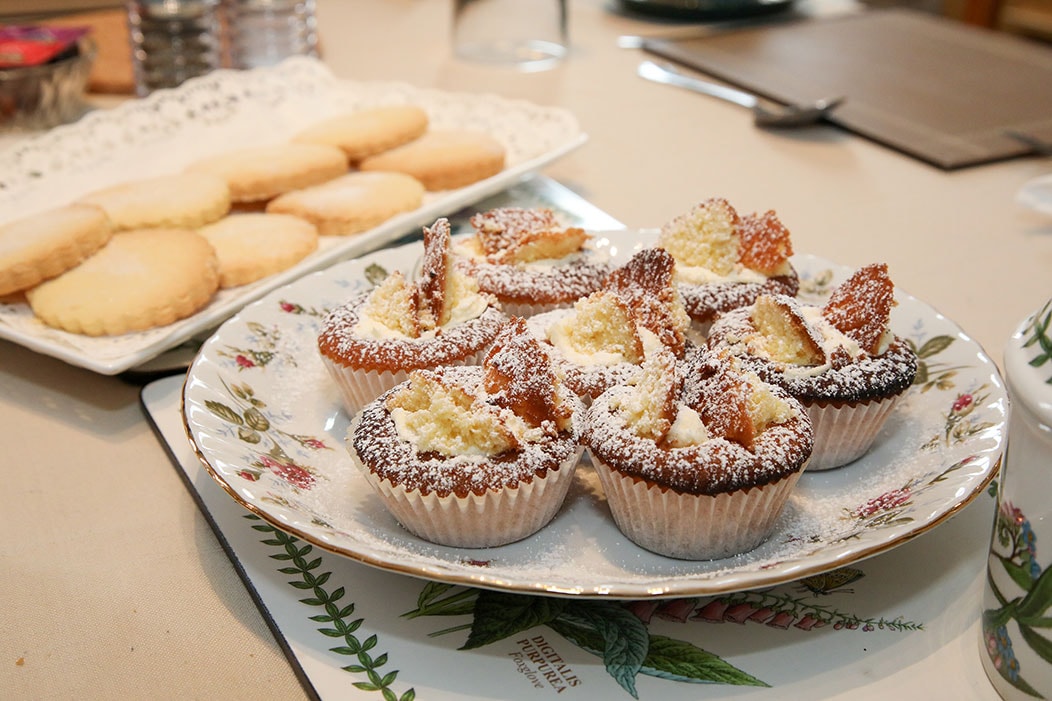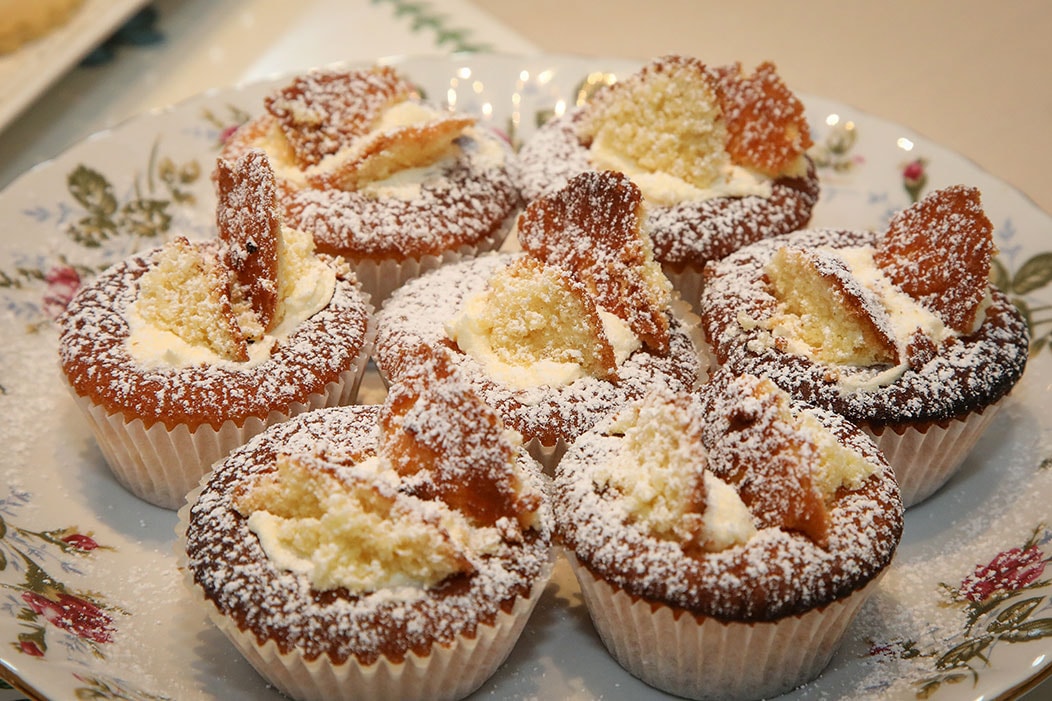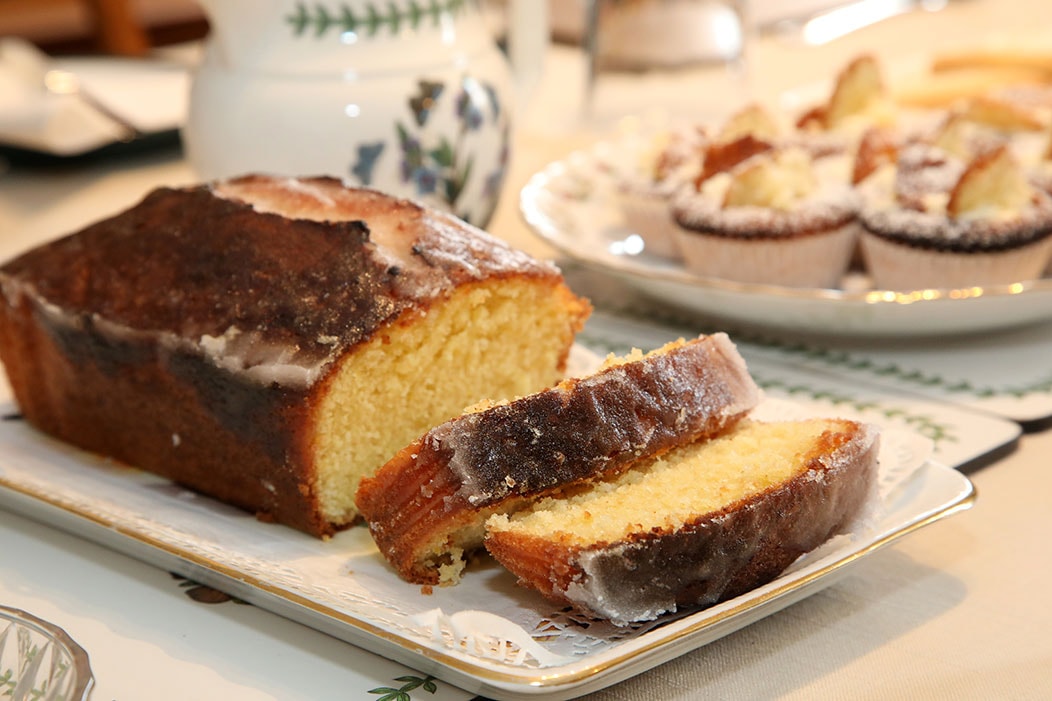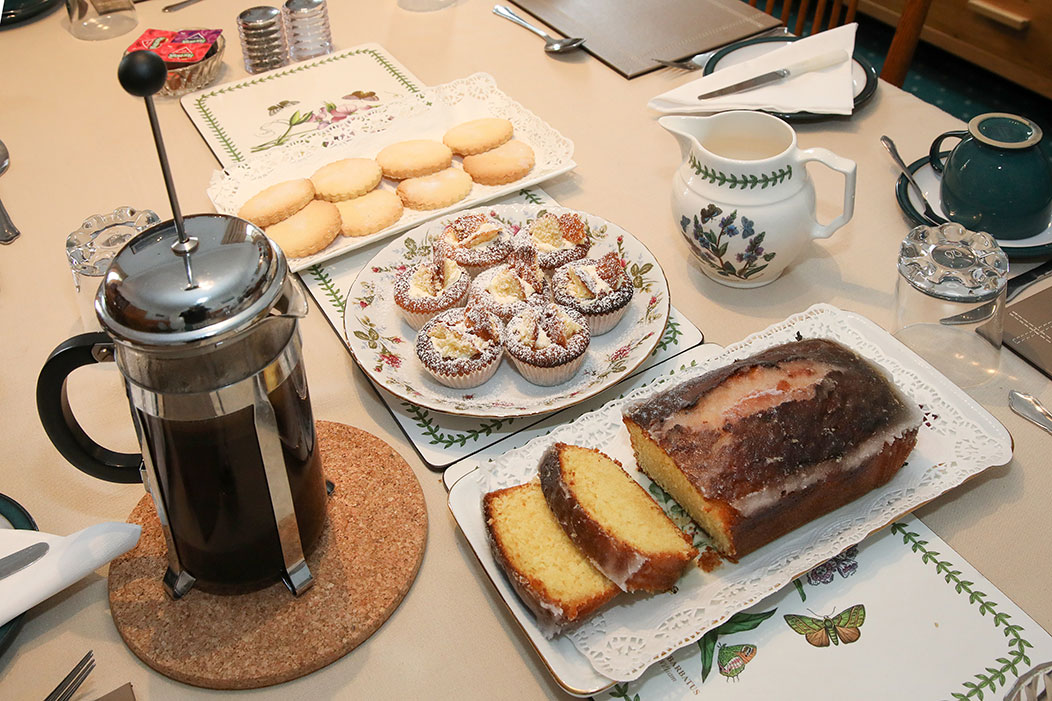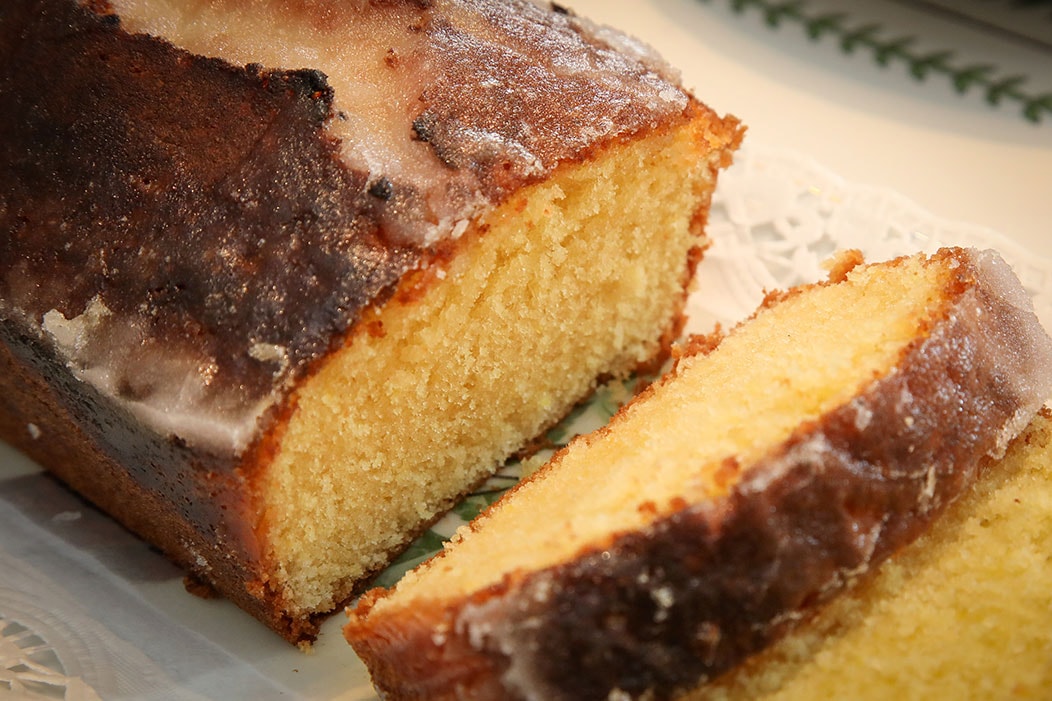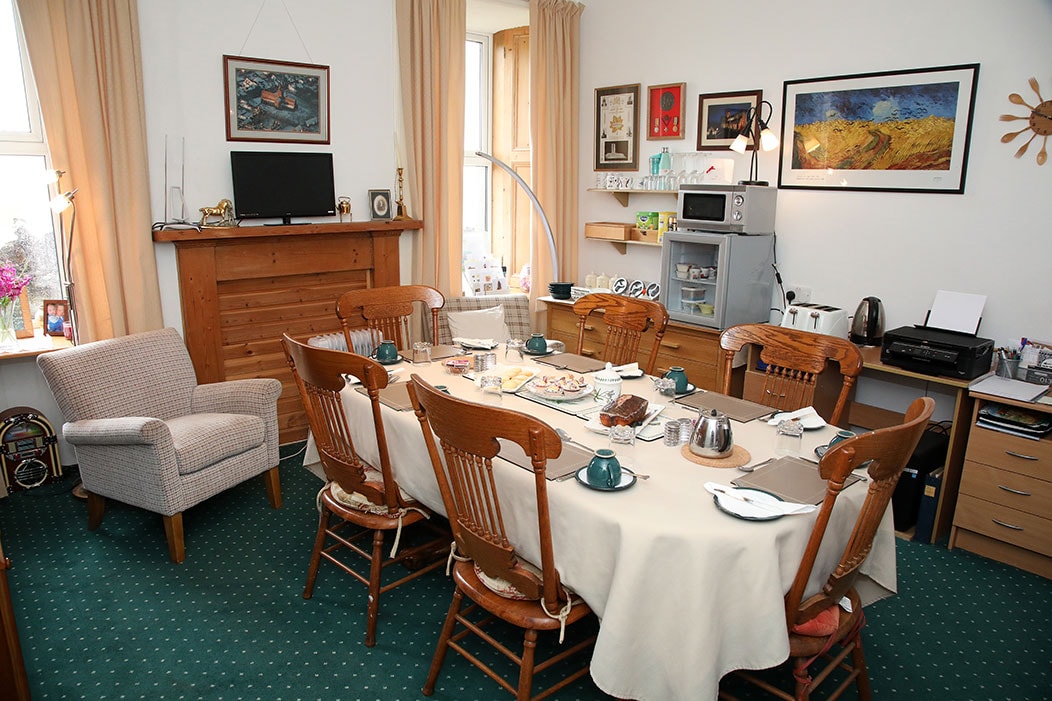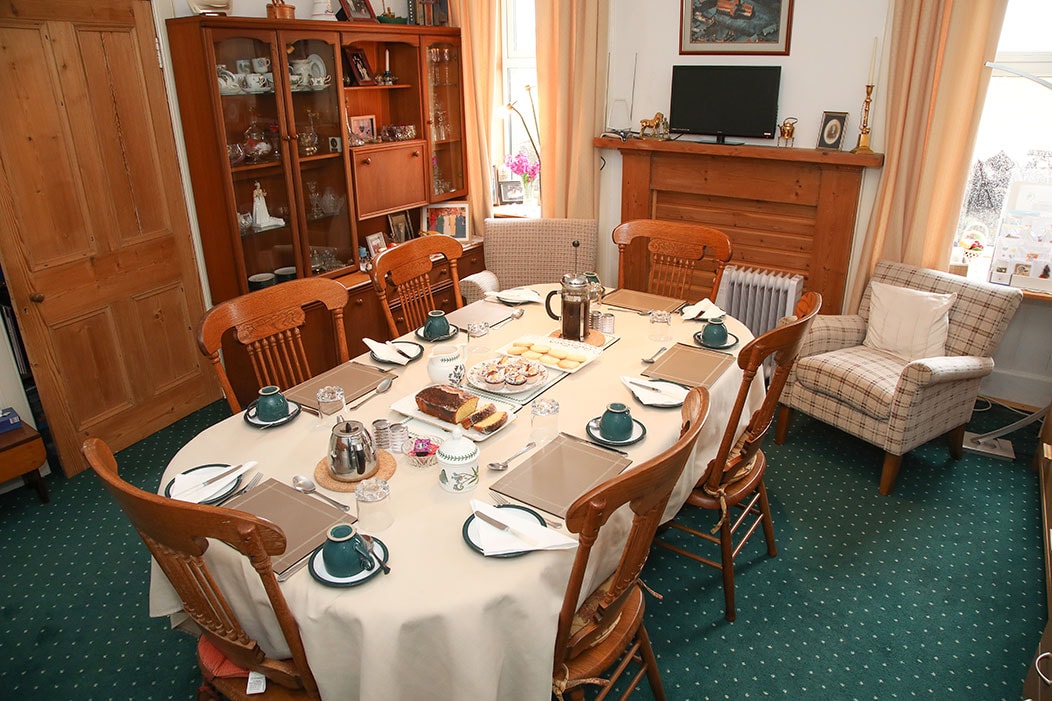 A BEAUTIFUL AROMA
Cakes,
Tea & Coffee
Tea, Coffee and home bakes are offered in the dining room after being shown to your room. The beautiful aroma of the goodies baking is often noted by guests.
Book Now
Made to feel at home
We stayed at Scapa Guest House for 5 nights in early September for the Orkney Science Festival. From the moment we arrived in Orkney, Ida and Balfour went out of their way to make us feel at home. The room was immaculately clean and very warm and comfortable. The breakfasts were delicious and catered to our dietary needs (vegan and vegetarian). Ida and Balfour kindly gave us several lifts to and from town (it's about a 20 - 25 minute walk to Kirkwall) and they had lots of useful information about places to visit. I would definitely recommend and would stay there again.
A really great stay.
A wonderful welcome, nothing is too much trouble! Scapa House is warm, comfortable and spotless. A beautiful freshly cooked breakfast every morning and clean towels daily. Lovely extras in the rooms; Orkney soaps a nice touch. It's possible to walk into Kirkwall although there is no pavement for part of the walk, but if you don't want to drive, there are plenty of taxis available. A very special trip, thank you Ida and Balfour.
A warm welcome & delicious breakfast
This was our first visit to Orkney, Ida and Balfour were able to help us with anything we wanted to know about the Islands. We were made to feel most welcome and everything you might want was on offer at breakfast. Our room was comfortable & clean towels were available daily. Their home is about 2 miles out of Kirkwall but taxis are available to town at a modest price.
Hi,
contact Scapa House to Book
St Ola, Kirkwall,
KW15 1SE